Healthy Charoset Recipe | Gluten Free Passover Foods
This healthy Charoset recipe is one of my favorite foods to make for Passover.
Best Charoset Recipe
During the Seder, this sweet, fruity dish holds a special, symbolic place, reminding us of the mortar the Jews used to bond the bricks of the pyramids while enslaved in Egypt.
How to Make Charoset
Wondering how to make Charoset? It's one of those easy Passover recipes made with only 6 healthy ingredients.
All you need to do to make this Charoset recipe is chop up some apples then toss them in the food processor along with the items below.
Remember to pulse gently so the Charoset has some texture, it should be a little chunky like the photo, you don't want it to turn into a paste!
Ingredients
2

apples, peeled, cored and cut into cubes

2

cups

walnuts, chopped

1

teaspoon

ground cinnamon

½

cup

orange juice, freshly squeezed

1

tablespoon

lemon juice, freshly squeezed

¾

cups

currants
Prep Time 5 mins
Total Time 5 mins
Prevent your screen from going dark
What is Charoset?
Are you wondering, what is Charoset?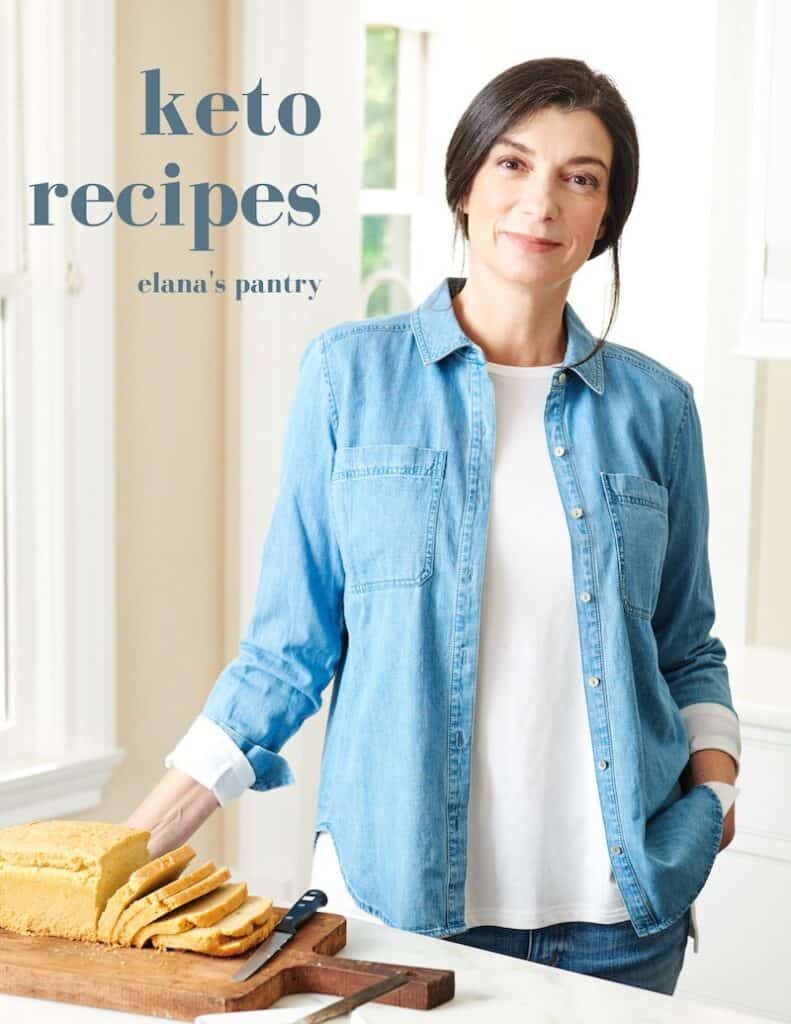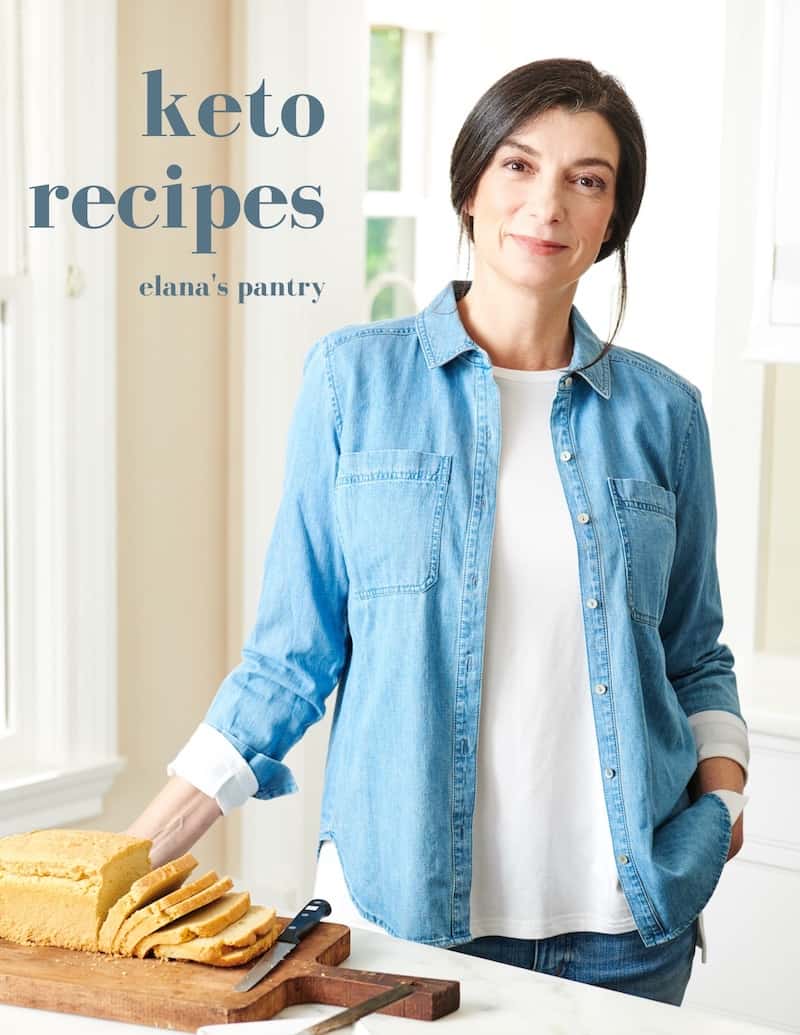 Get My Keto Recipes eBook
Free exclusive eBook, plus recipes and health tips, delivered to your inbox.
Traditionally, European, or Ashkenazi Jews, use nuts, fruit, cinnamon, sweet wine, and sugar for this dish.
I make a lower carb Charoset, omitting the sugar and wine. Instead, I use a bit of fresh squeezed orange juice to up the flavor.
To further reduce the sweetness I use currants in place of raisins.
Sephardic Charoset
Jews of Middle Eastern descent, or Sephardic Jews, commonly use dates, figs, dried apricots, almonds, and sesame seeds to make Charoset.
Charoset or Haroset
Tomato or tomato? Charoset or haroset?
"Charoset" uses the guttural sound employed when this word is said in Hebrew, while "haroset" is the version of this word used in English.
Passover Food
In general, Middle Eastern Jews have a far richer culinary tradition than European Jewry and this classic Passover dish is no exception.
My healthy Charoset recipe is a blend of the two traditions, and much lower in sugar than typical Charoset recipes.
Gluten Free Passover Recipes
Charoset is something you can enjoy even if you have a gluten allergy.
My older son, diagnosed with celiac disease in 2001, has always adored this gluten free Passover dish.
Now when he comes home in the spring he asks me to make Charoset even if it's not Passover and he eats it straight from the mason jar I store it in.
Seder Plate
I usually make one batch of Charoset for our Seder plate, and an extra batch for the boys to snack on.
Passover Charoset Recipe Easy
Haroset is just one of my easy Passover recipes. For more ideas, check out my full Passover Menu.
Apple Recipes
This Pesach dish is one of our favorite apple recipes. If you're in an apple frame of mind, take a look at these:
Charoset Passover
What do you put in your Charoset? Leave a comment and let me know!
This post is an oldie but goodie from the archives. I first shared this Charoset recipe in 2008.
Source link